What's On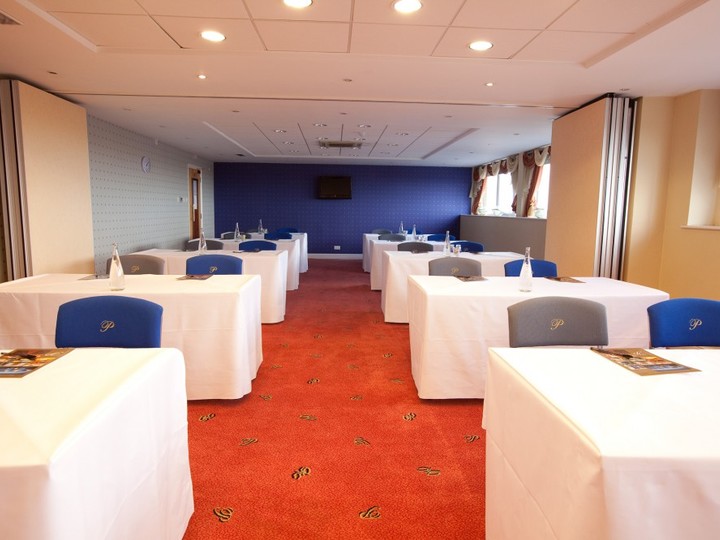 Conference, Events, Meetings and Corporate events
Being Kent's most versatile space allows the opportunity to host a whole variety of different events. Priestfield is sure to provide for what you need no matter the requirement.
Conferencing at Priestfield is made easy with a choice of available suites to meet your requirements. The layout allows multiple events to run alongside each other or one larger event split into breakout rooms. The suites also offer themselves as perfect venue spaces for evening events and celebrations, featuring a communal bar and lounge.
Priestfield's in-house technical team can arrange any requirement needed to fulfil your conferencing needs, from audio visual to sound requirements to video conferencing.