What's On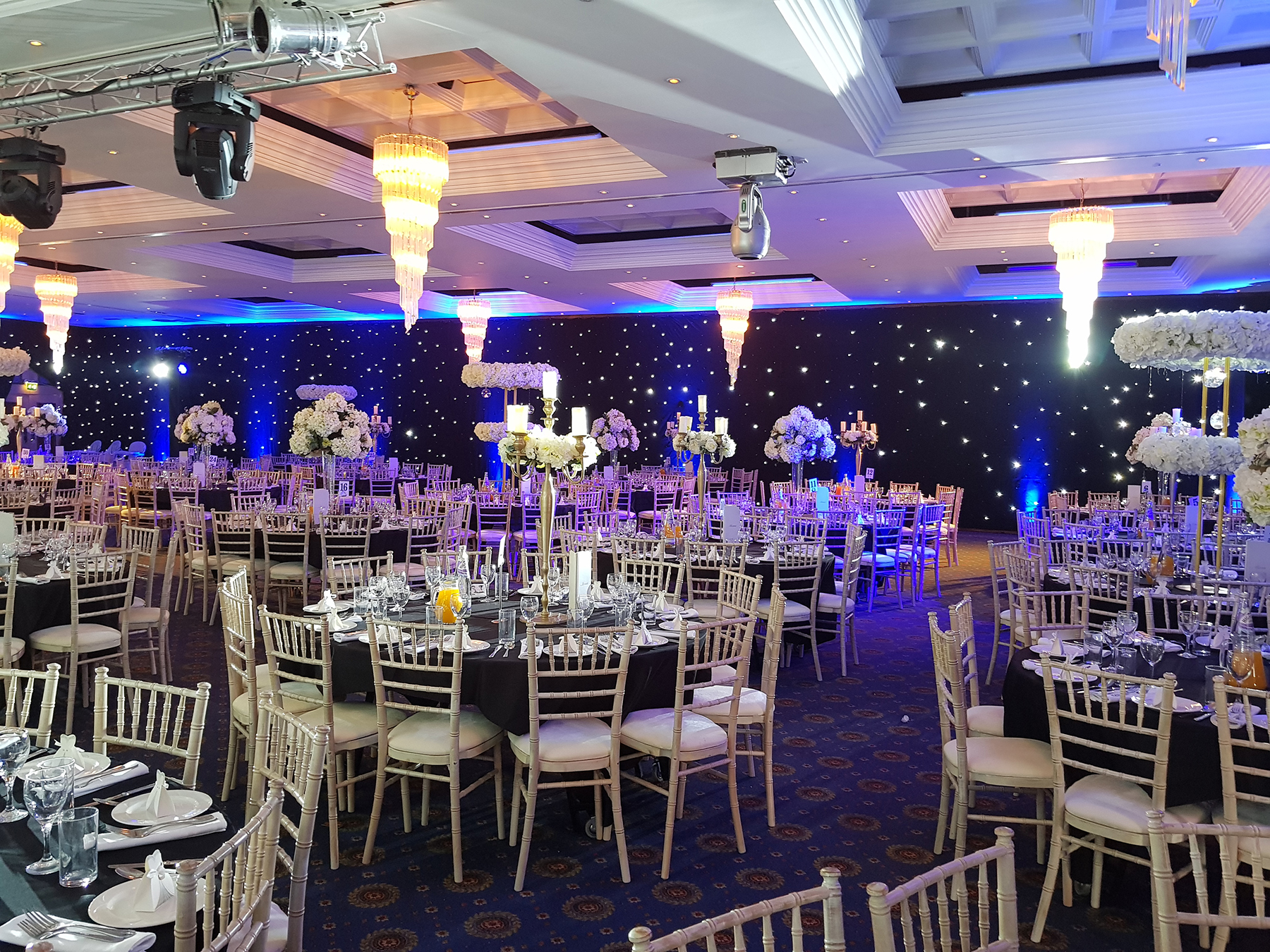 MULTICULTURAL WEDDINGS
We are becoming Kent's preferred venue for multicultural weddings. Priestfield offers everything you need in one place with the ability to cater up to 550 seated guests as well as optional breakout rooms for the bride, groom and family. This combined with the grandeur of the Great Hall creates the perfect setting to host your wedding celebration.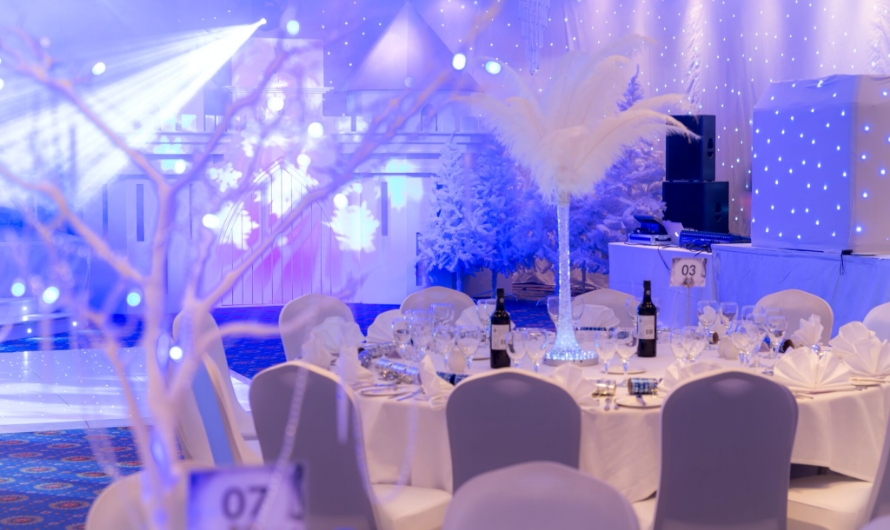 TRADITIONAL WEDDINGS
The Great Hall at Priestfield is a unique and elegant venue that covers all aspects of your special day: from the initial ceremony through to the wedding breakfast and reception celebrations. Both The Great Hall and the Boardroom are perfect locations for your ceremony and reception.